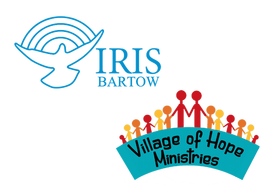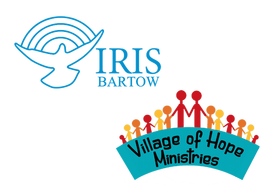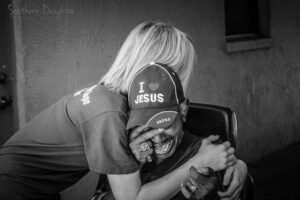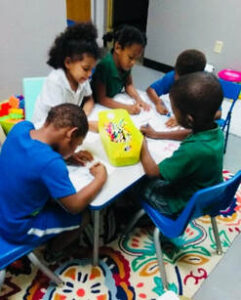 Here at Living Hope Church we partner with
and support several mission organizations to help spread
the love of God and the gospel of Jesus Christ.
"Village of Hope Ministries and IRIS Bartow" is an urban missions ministry based in Bartow, Florida, USA. We are a non-denominational, Faith-Based Charity Organization, in association with Iris Global. (www.Irisglobal.org)
Around 2007, Director Jessica Goodman ("Mama J") took hold of a vision in which she saw the hands of God scooping up the children of the "Carver Village" Housing Community where she had been ministering part-time. In the vision, she saw Him lift the kids up to heaven and then drop them back down to earth where they landed steady on their feet as fully-grown Christian leaders; Missionaries, Pastors, teachers…God saw a future and a hope over a place many had given up on. Jessica started a once-a-week kids club and bible study and continued to lead outreaches in the community. By 2012, the city of Bartow voted unanimously to allow what is now "Village of Hope Ministries" to adopt the housing projects community center to further its efforts. Mama J and a core team of missionaries are now laying their lives down to see God's dream fulfilled.
Thank you for your giving, and your prayers for the Village of Hope family.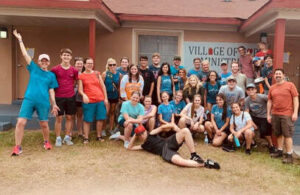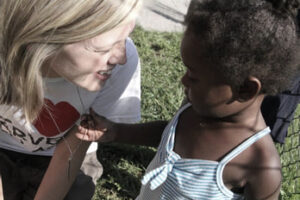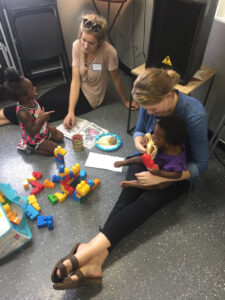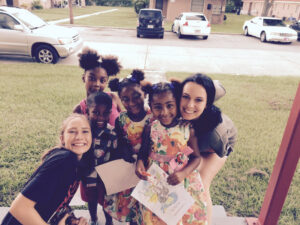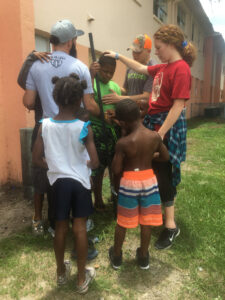 ---