Go LIVE with us!
Can't make it to church? No worries, the Church will come to you!
In times like these, let us not forsake the gathering, but hold fast to our faith and hope in Jesus Christ!
Click on the link below to tune in live with Pastor Don and our Living Hope worship team.
GO2020
Reaching the world with the Good News, one person at a time!
The month of May is dedicated to bringing the lost the HOPE of Christ. Join with us as we all seek to tell 5 people about our Faith in Jesus!
Check out Lara's Story & look for the open door that God has put in Your Life to take the next step in sharing your Faith!
View messages from past weeks and special services!
Missing service doesn't mean you need to miss out on what's happening!
Stay up to date with our weekly events by viewing our online bulletin.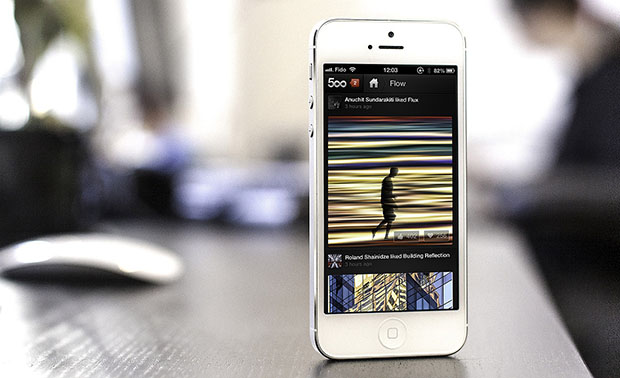 Dowload our LHC App by searching
"LivingHopeChurchFL"
On Google Play OR the Apple Store.
Having our app means never being out of reach! We're here for you!
Have you heard of the YouVersion Bible App?
It's an amazing tool that will help you grow in your walk with Christ.
Check it out and begin you journey of faith today!