Connect. Grow. Serve. Go.
Children's Ministry
Each Sunday morning and Wednesday evening, our team prepares exciting activities for students of all ages! We make it our goal for children get to participate in their own classes, where bible lessons are taught in such a way that every child learns something new each time.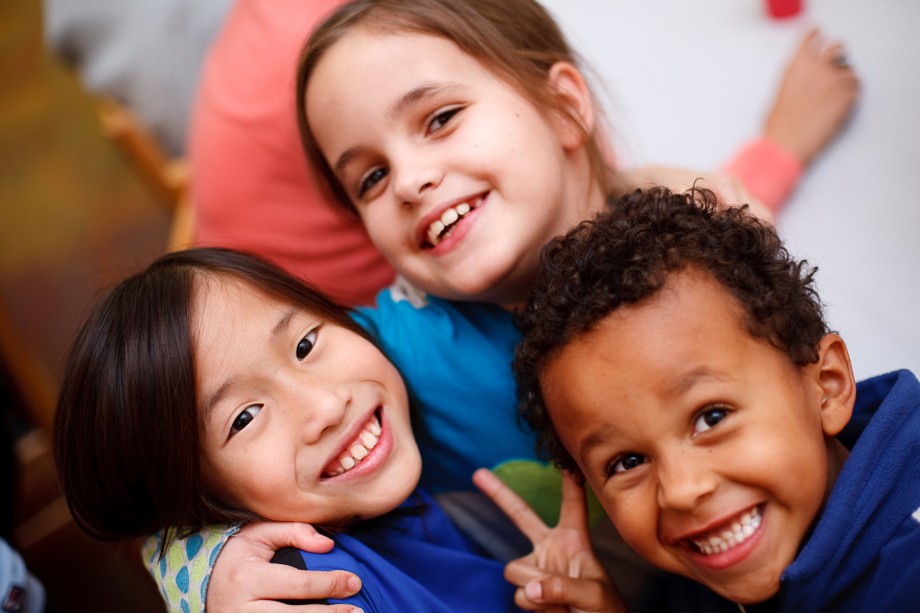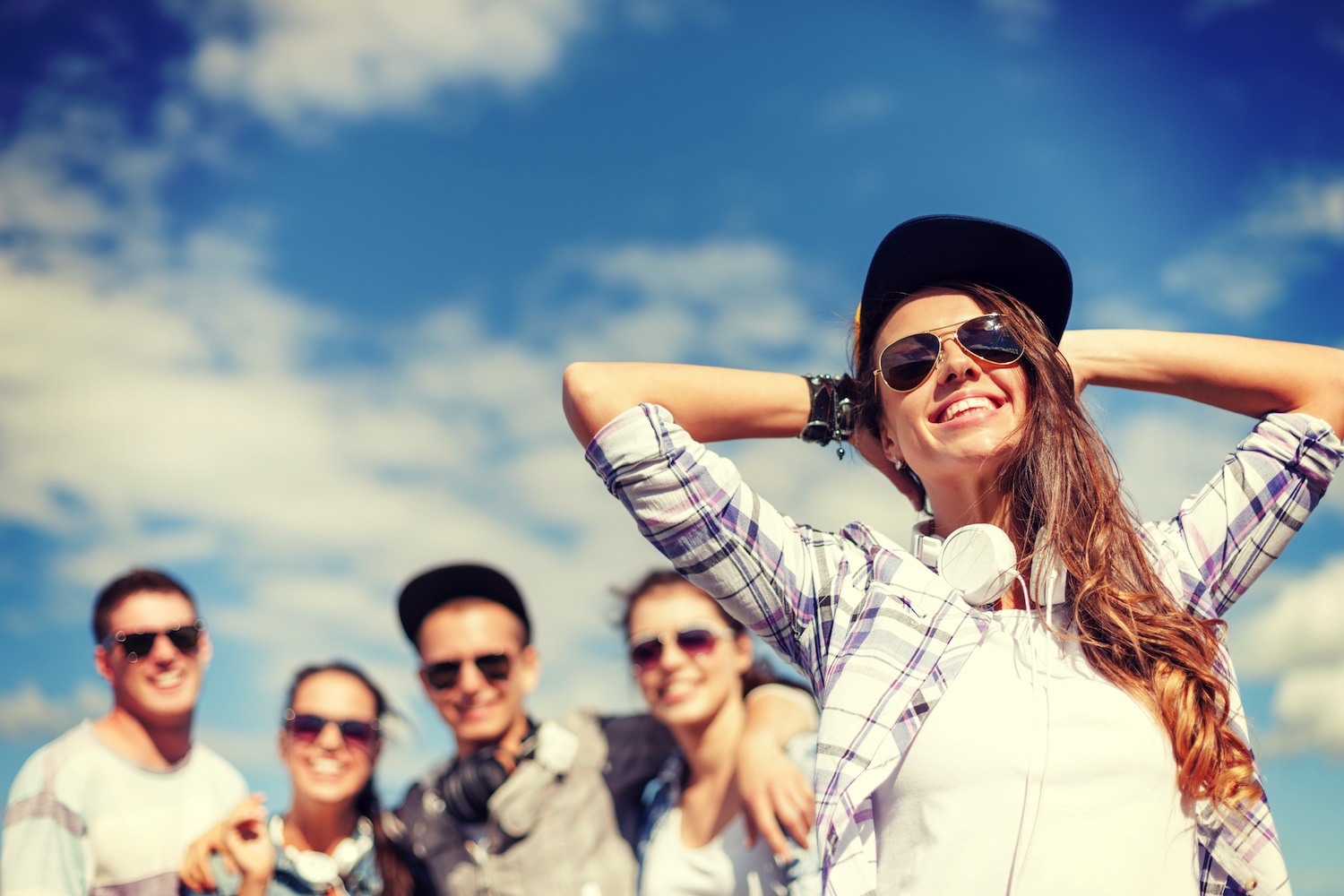 Every Wednesday evening, youth from 6th grade to 12th
grade can come and be themselves. Living Hope Church is dedicated to the discipleship of youth centered around the Word of God, as we try to create an environment that is fun and loving and allow youth to be all that God designed them to be.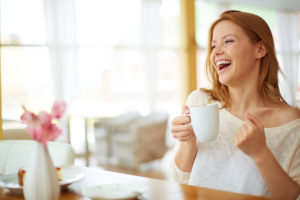 Women's Gathering
At Living Hope we believe in our calling to be sisters, daughters, mothers, and friends. Our women's group gathers for a special time of discussion, prayer, and connection. We welcome you to join us on our monthly outings. These times provide a refreshing opportunity for the women in the church to build relationships.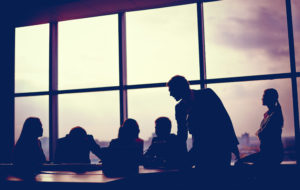 Often, small groups of people are better able to interact and learn about a topic than larger groups are. For that reason, our church has Wednesday evening Bible study. Every 4-6 weeks we begin a fresh topic, geared toward going deeper in the Word and growing stronger together as a community of believers.

Men's Group
Accountability among men is an act of integrity. We welcome the men of our community to gather with us for times of discipleship, where iron sharpens iron. Our monthly men's breakfast is the 2nd Saturday at 8:30am, and is designed to encourage men of all ages.
As part of the Englewood, FL community we believe in the calling of local and global missions. Therefore, we make it our purpose to be witnesses to the those outside of the church by planning outreaches and offering supportive ministries. With our service we strive to be life, hope, and love to those who have need.