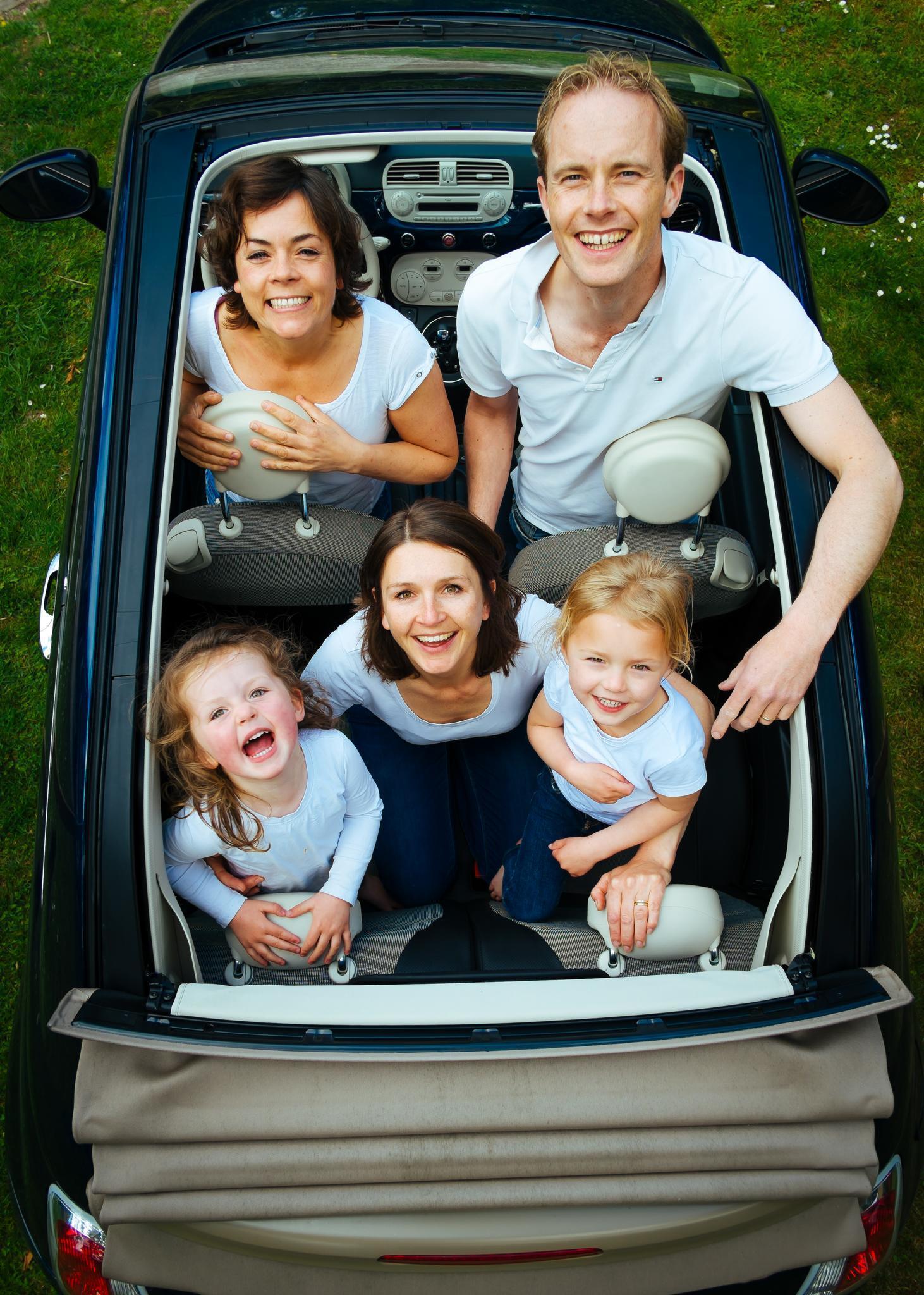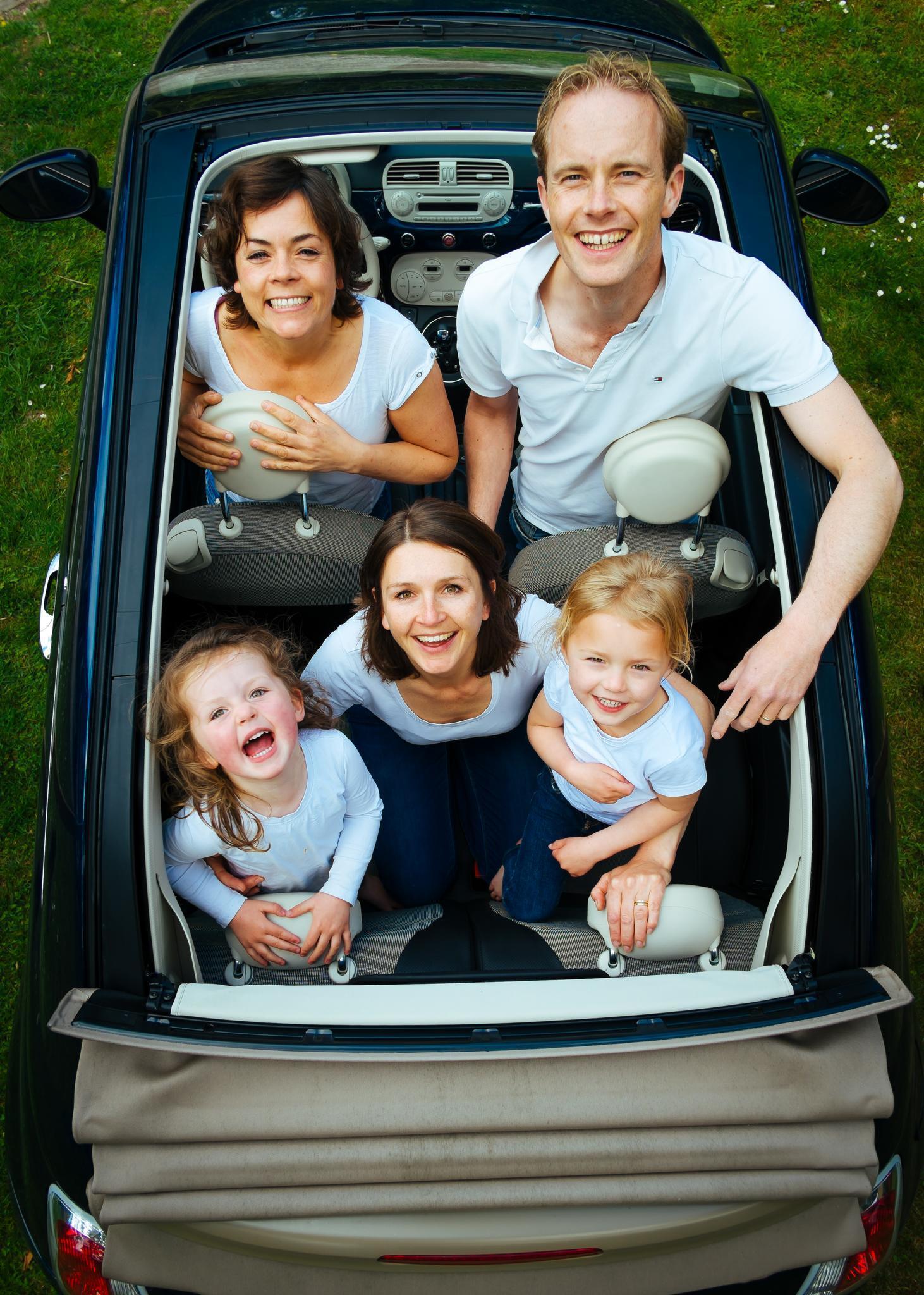 Jeremiah 29:11 "Hope and a Future"
By Lisa Hamsher on November 15th, 2016
As we grow closer to the holiday season when people journey back to their hometowns, gathering with friends and surrounding themselves with family, we recognize that God created us to dwell in a place of community, and most importantly a place of relationship.
Read more...
---
The call to say "Yes"
By Alizabeth Massing on October 5th, 2016
God calls to us and we answer, but sometimes our answer isn't right away the one He's looking for. Even though God always has good things in store for our lives we can be hesitant to walk in the way He has called us. Ultimately we must come to the realization that obedience is best, and surrendering our all leads us straight into the Father's open arms of freedom. Alizabeth Massing knows this personally, here is her testimony…
Read more...
---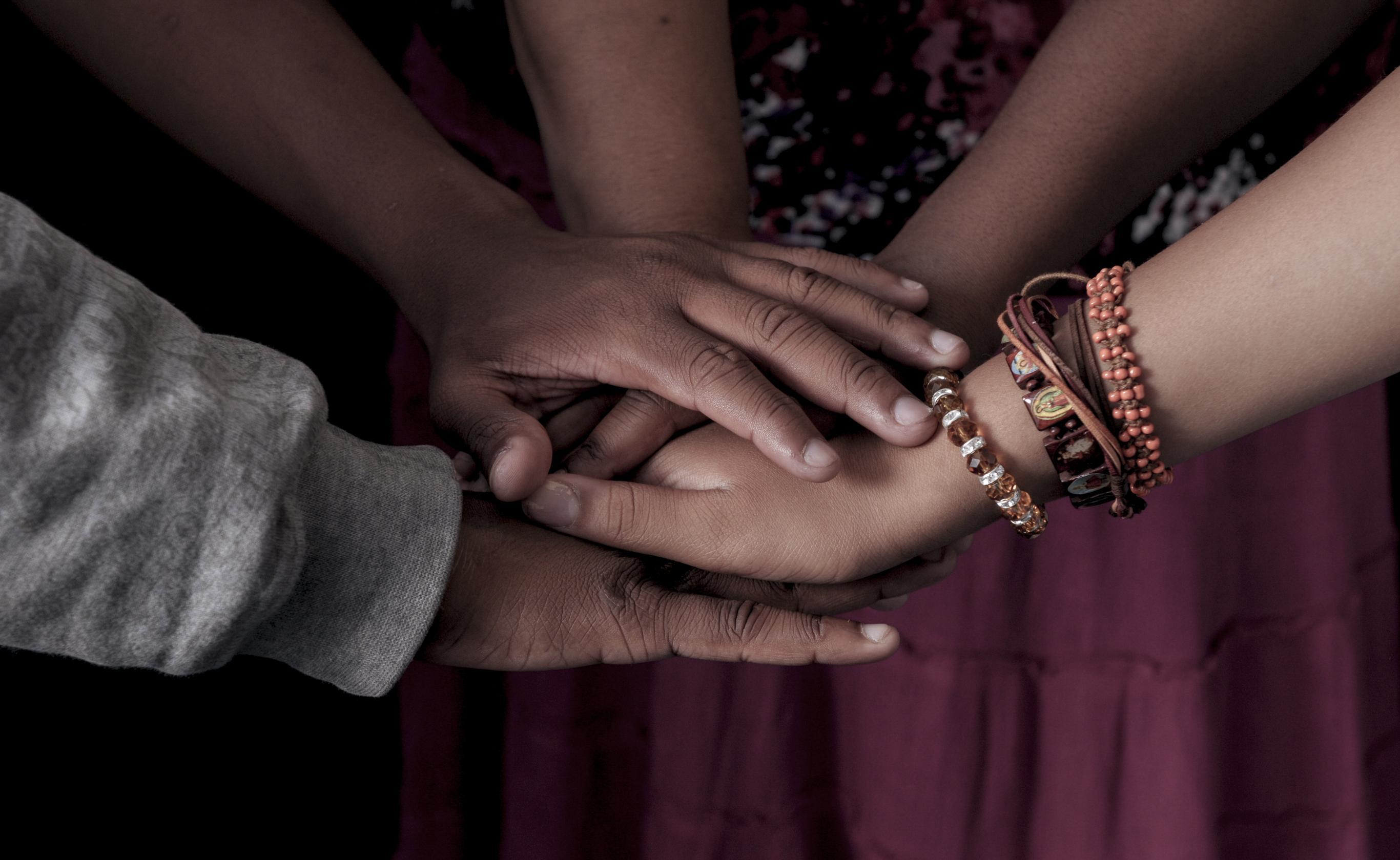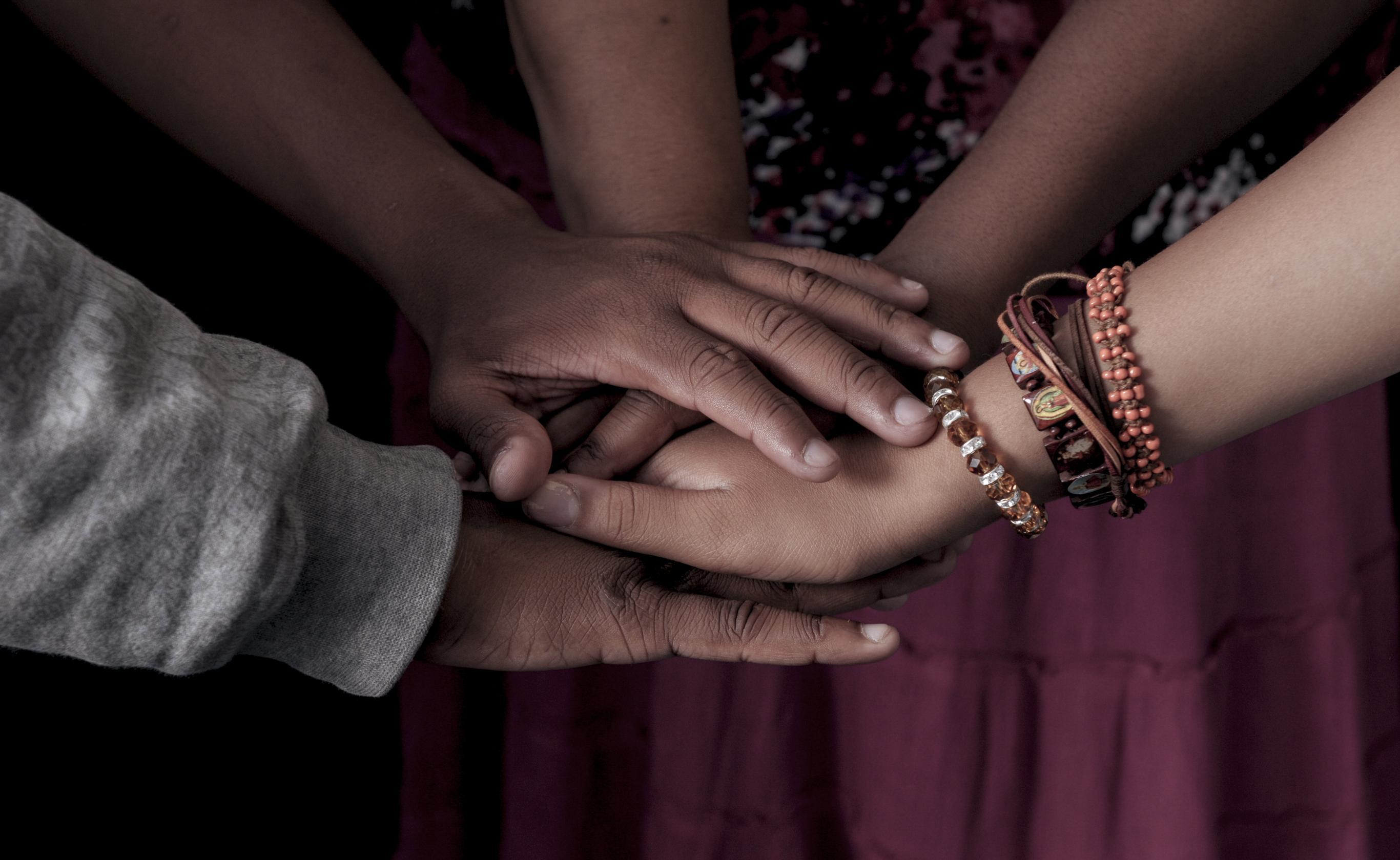 We as a church believe in prayer. Living Hope Church has a group of people who watch this prayer wall and pray specifically for each request. You can post your prayer below and pray for other requests too. You can also choose if you want your request posted on this wall or
click here
to just send it to us privately. Feel free to call 460-8506 to reach our church office.
---